MONDAY TO FRIDAY - 7:00 AM TO 5:00 PM / Weekends - Emergency Only
About Us
Expert house cleaning service you can trust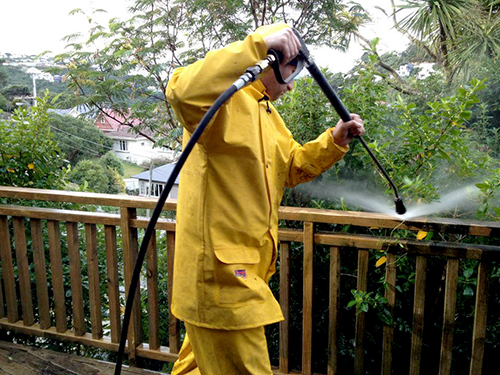 We been operating in Wellington for 15 years.

We have fully trained staff that are honest, reliable and punctual. A rigorous quality control procedure exists within the business to ensure high standard of professional service to all our satisfied customers.

Our clients have found that the knowledge and skills gained from many years' experience in commercial property cleaning and maintenance is of significant benefit and value to them. We also do work for other cleaning companies when they require specialised assistance with their own contracts.

We are proud to have excellent testimonials covering our work quality, reliability and professionalism. The nature of our work includes all specialist interior and exterior property care which include:
The business has experience in cleaning and maintaining large complexes in Wellington. The work also involved in-suit construction cleaning and per-occupation cleaning.